Do You Really Know The Importance Of Lighting For Supermarkets?
Views: 132 Posted Date: September 22,2023
How to make supermarket lighting? What type of light is better to use?
1.Entrance
If the lighting at the entrance combines light and dark to attract the eye,the flow of people will naturally increase.
If the location of the supermarket itself is not prominent,a high-brightness design can be used at the entrance.
Make them stand out from the shadows of the background and catch the attention of passersby.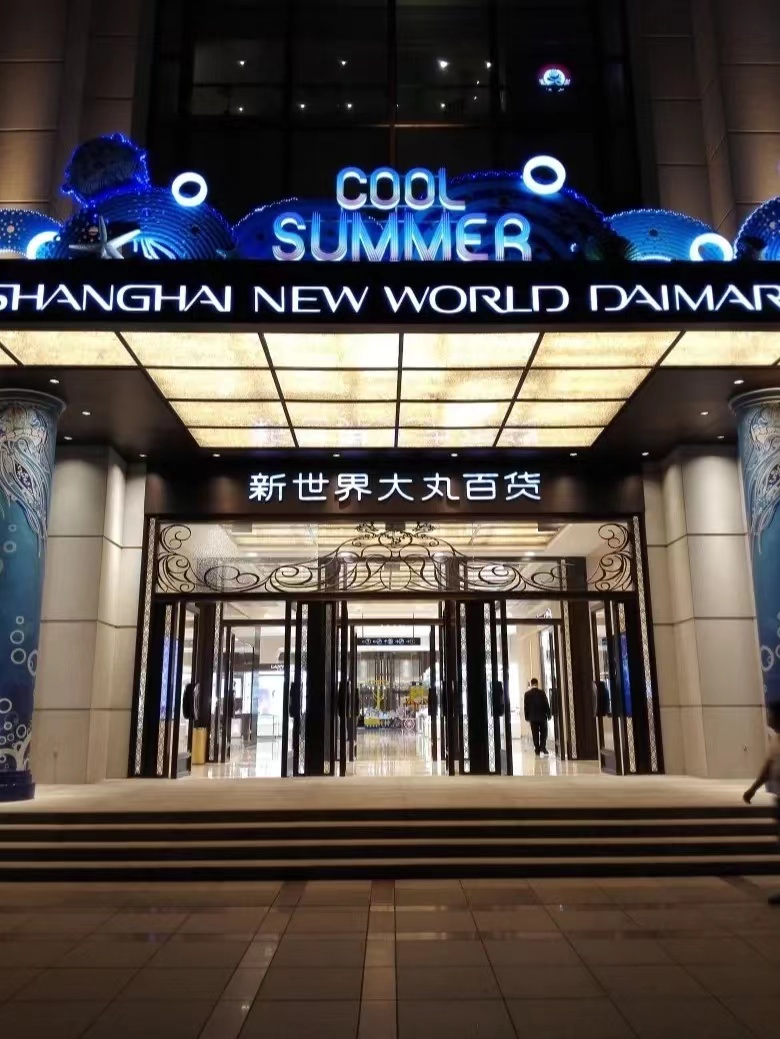 2.Aisle
The aisle is made as dark as possible,while the pavements on both sides are as bright as possible,making it the first visual focus.
3.Shelf area lighting:vertical lighting,brightness difference
The lighting design of this area needs to have both horizontal and vertical ligthing.
Anti-glare ceiling or track spotlights are usually used as the main lighting. Depending on the height of the shelf, different lighting methods are used, such as light strips, spot lighting or vertical lighting;
Since shelves are close to each other, shadows should be avoided when designing lighting.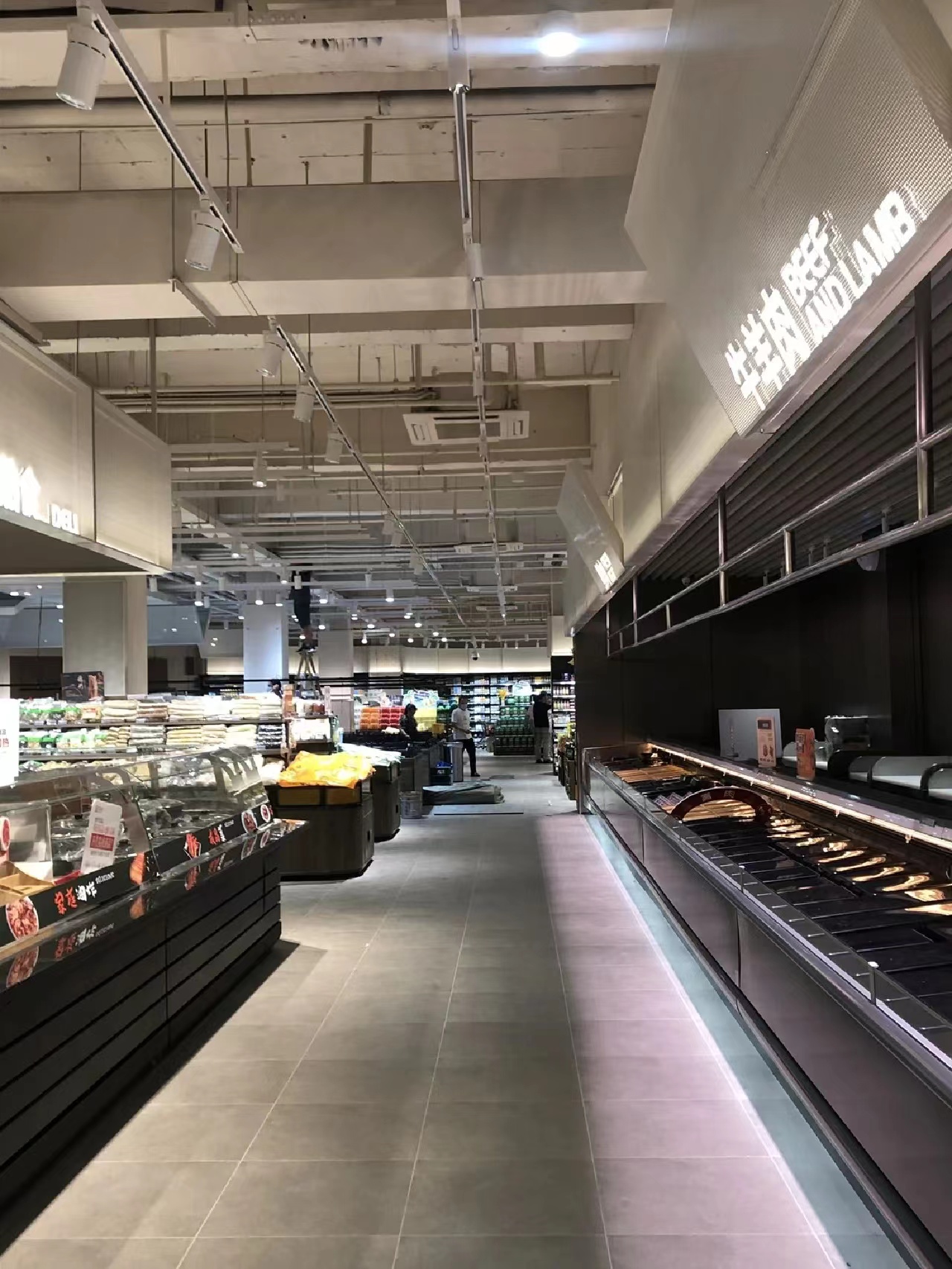 4.Vegetable and fruit area ligthing:reasonable color temperature and excellent display index
The fruit and vegetable section highlights freshness.
Dark fruits and vegetables use warm-toned lighting around 3200k.
Light-colored fruits and vegetables use neutral 4200k lighting with a color rendering index of above 85, which can restore the authenticity of the product and increase the desire to buy.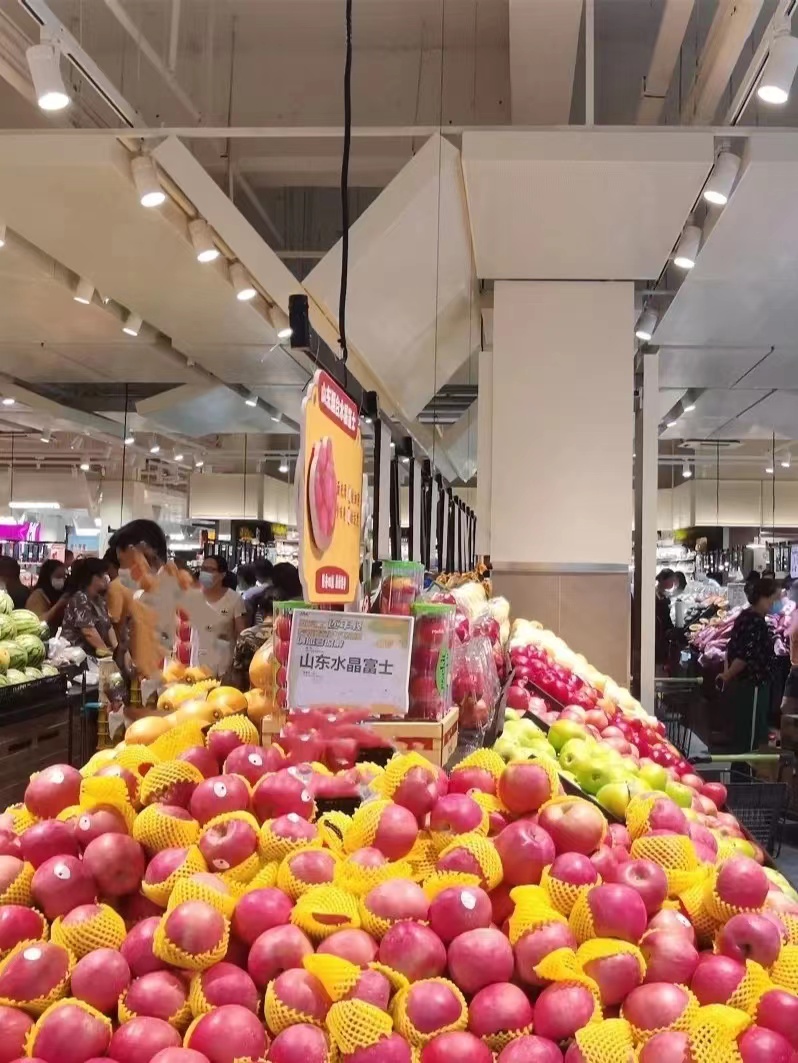 5.Meat area lighting:high color temperature,high color rendering
meat products should be fresh and textured,Use special fresh light,mainly warm colors with red tones,and use flexible lighting brackets or decorative ceiling-mounted panel lighting.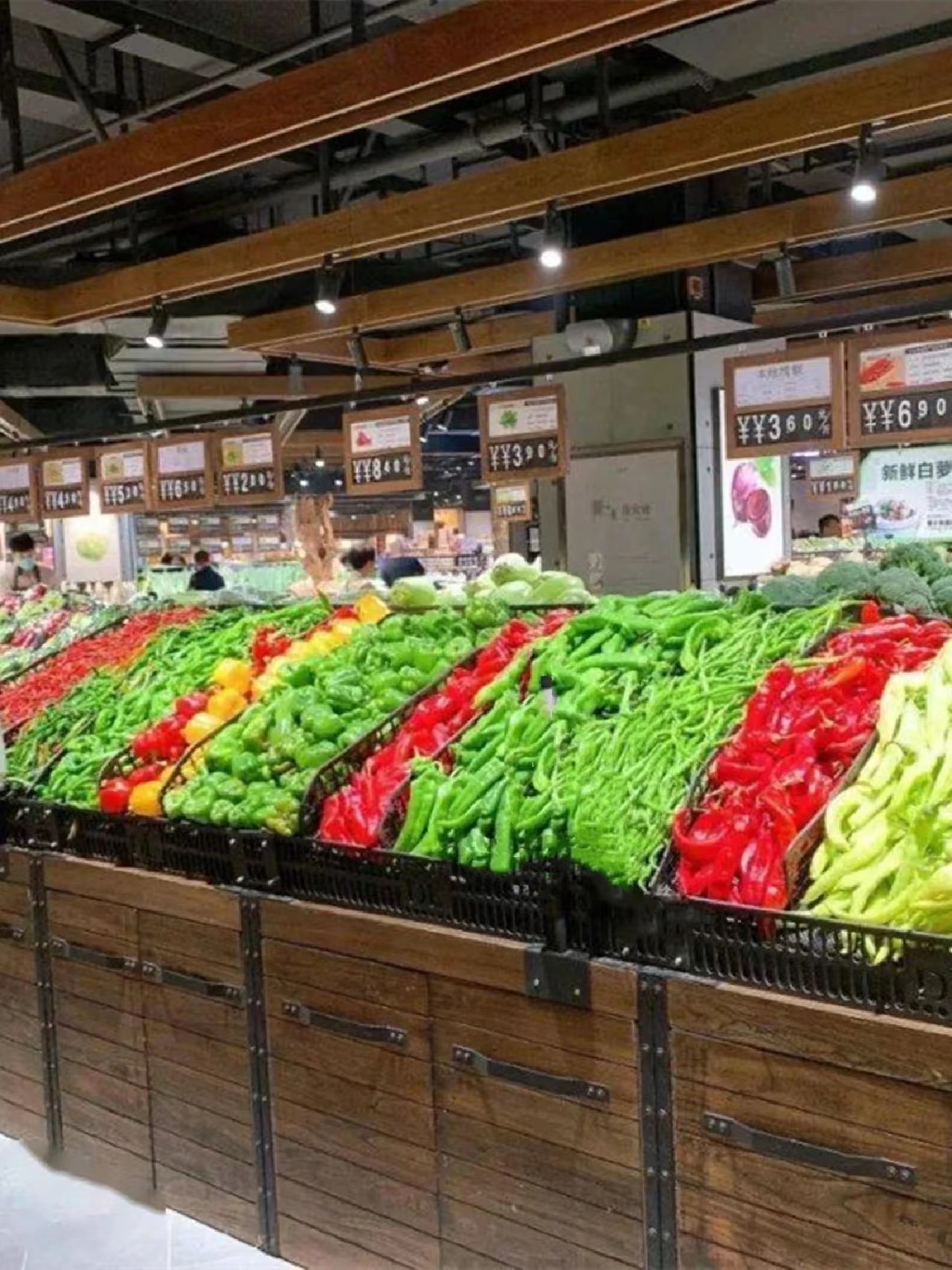 Search Articles
Blog Categories