Philosophies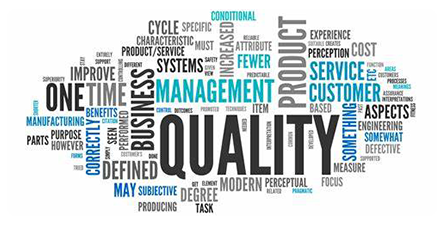 We are committed to Commercial & Residential LED Lighting Products, be honest with our customers & suppliers, build up our brand name that are famous in the LED industry.
We keep silence to work hard and make success to bring in value for the company and customers.
We are required not only to pay attention to finalize good results, but also to all details in the process.
We are always committed to developing reliable and cost-effective products that can be regarded as value-added products by our customers.
We do job with a strong sense of teamwork to minimize business cost, and maximize work efficiency and capability.
We spare no efforts to improve the quality & performance of Commercial LED Lighting & Residential LED Lighting Products to meet market demands, and meet or exceed the industrial standards.