Magnetic LED Track Lighting System
Magnetic LED Track Lighting System manufactured by SAMPO Lighting features with some benefits for lighting users, such as smart controlled system, easy installation, flexible placement, high-voltage power supply, electrical safety and reliability. For commercial and residential lighting solutions, there are two series to meet with different requirements, M25 Series is for residential, and M35 Series is for commercial, all of them are supplied by 90-265V power to maximize the lighting performance, though it's in high range of voltage, all these two systems have some features to ensure safe and reliable electrical application.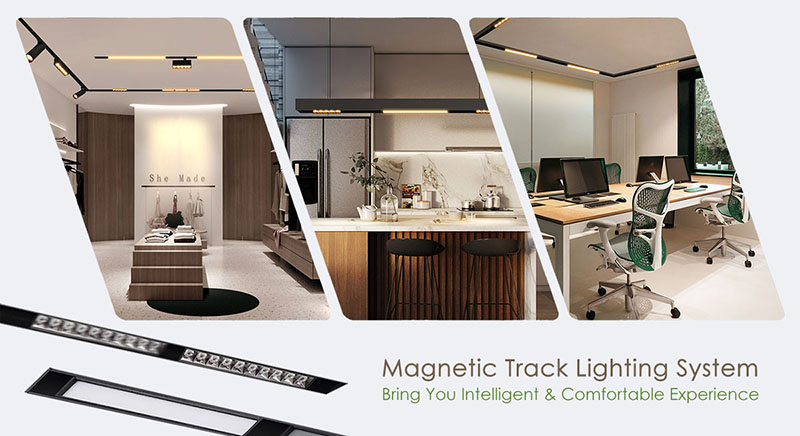 Click the Series below to check out their Items and further more informations.
Controls & Functions Available With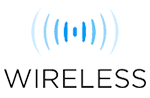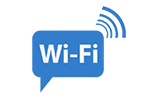 With some optional remote control devices, you can control this magnetic led track lighting system wirelessly in the house, not only that, the lighting fixtures can be contacted to the internet, you can use your smart phone to adjust the brightness, CCT, and switch them to a preseted scene-mode from anywhere at anytime. help improve efficiecy and intelligence for residential and commercial lighting applications and managements.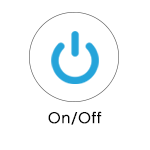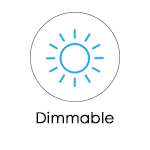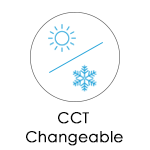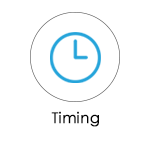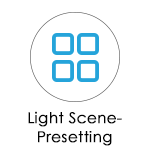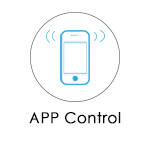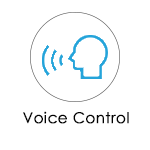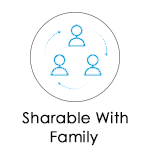 Compatible With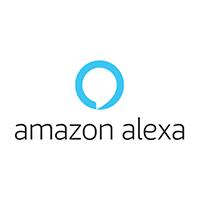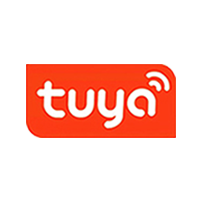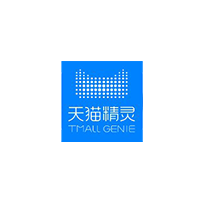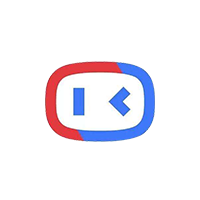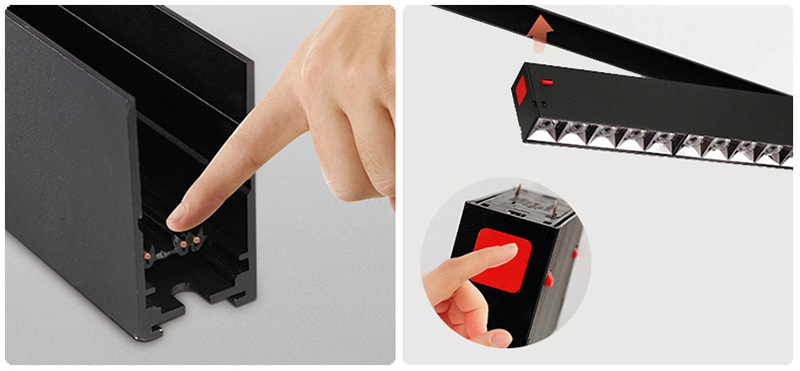 The magnetic track lighting system has a unique magnetic design, which makes the conductive strip on the track contact with the conducting strip on the lighting fixtures to supply power with firmly connection, the conducting strip is insulated by flame-retarded PVC to ensure electrical safety. In addition, it comes with a red clasp to reinforce the installation and ensure the fixtures not to be loosened.