GU10 MR16 LED Downlights & Fittings
YZ5626 GU10 Downlight
Light fittings for LED GU10 Bulbs

White & black color are available.

Adjustable light direction.

Surface finished with powder coating.

Stamping steel or die-cast aluminum housing optional.

Excellent at thermal conductivity

LED bulb types are GU10 / G5.3 / MR16.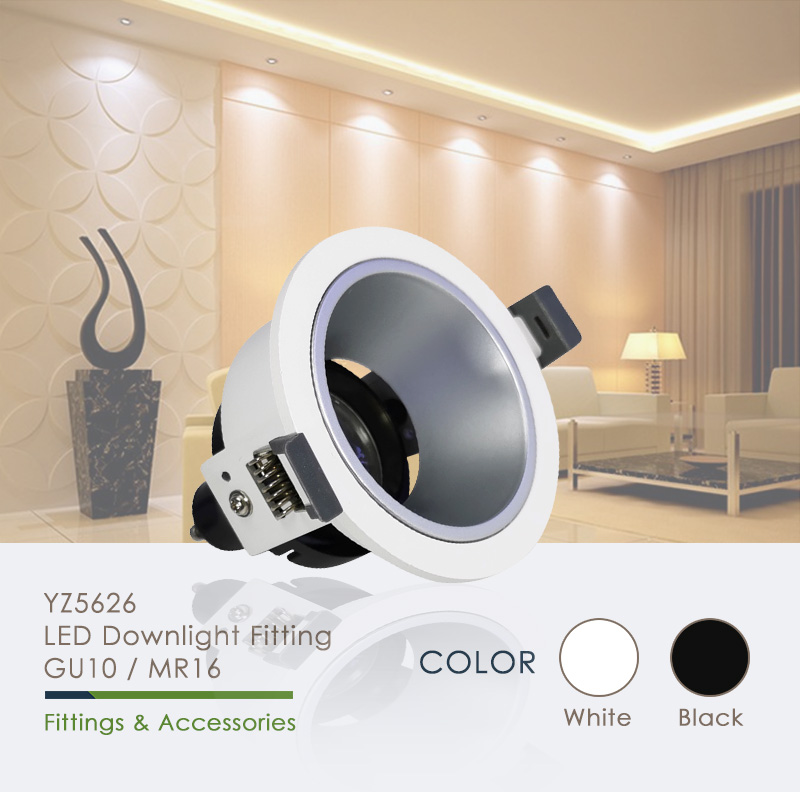 YZ5626 LED GU10 light fittings are excellent solutions for commercial application. It's compatible with GU10 / G5.3 / MR16 bulb, which provides high luminous intensity and helps save energy. The adjustable light head provides flexibility in aiming light direction. Perfect design for easy installation and maintenance. Suitable for hotel, shopping mall, office, gallery, and other commercial applications.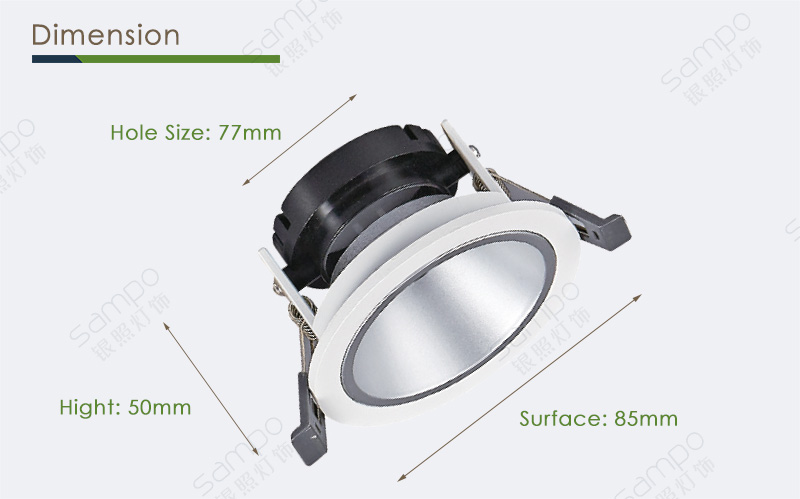 Specifications
Motel No

YZ5626

Brand

Sampo

LED Bulb

Compatible With GU10/G5.3/MR16

Housing Material

Stamping Steel
Die-cast aluminum

Surface Finished

Powder coating

Color Options

White, Black, Gray

Certificated

CE, RoHS

Application

Residential or Commercial Lighting

Packing

Carton

Surface Finish

Stoving Varnish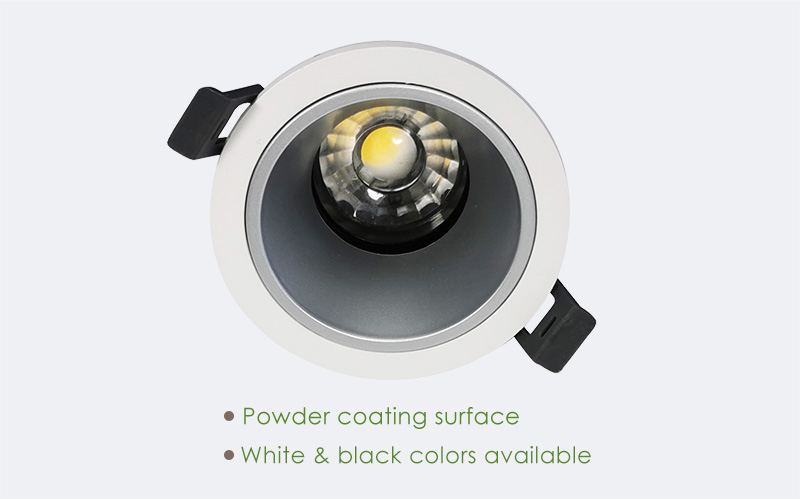 The surface of the GU10 light fittings was finished with powder coating,
and has white & black as standard colors, comes with stunning design.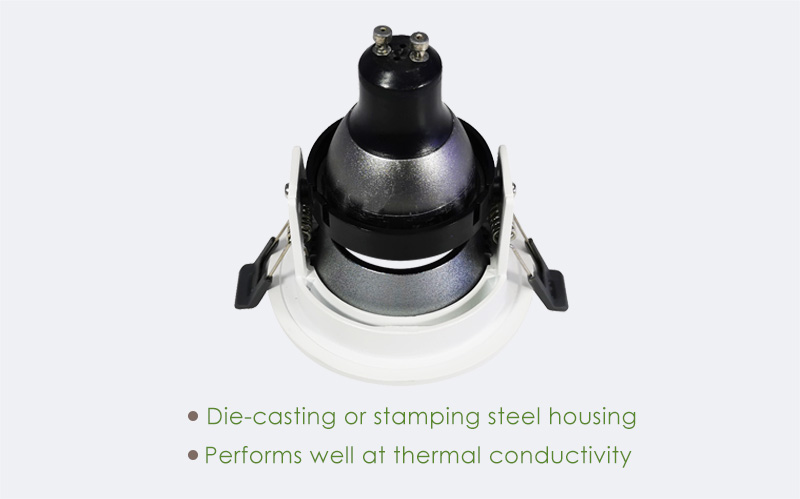 Housing of the LED GU10 light fittings is made of stamped steel or die-cast aluminum-alloy,
which is durable and has good performance at thermal conductivity.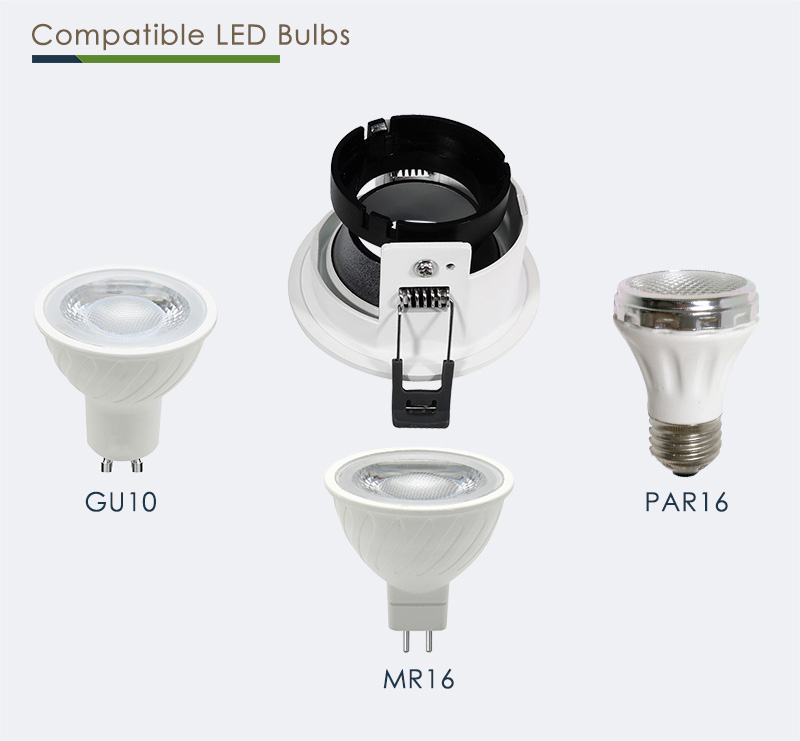 GU10, MR16, and PAR16 are optional for users to purchase as LED bulbs for the LED GU10 light fittings.