Hotel Lighting Design And Decoration Services
As a professional lighting supplier, we provide you with high-quality lighting products and customized design solutions to help you create a unique and comfortable hotel environment. The following is the case of our partner - hotel lighting engineering company.
Lobby area:
Combination of chandelier and wall sconce: By hanging a beautiful chandelier, you can create an elegant and luxurious atmosphere in the lobby area. At the same time, equipped with several wall lamps or table lamps, they can provide soft background lighting at night, making the entire lobby more warm and comfortable.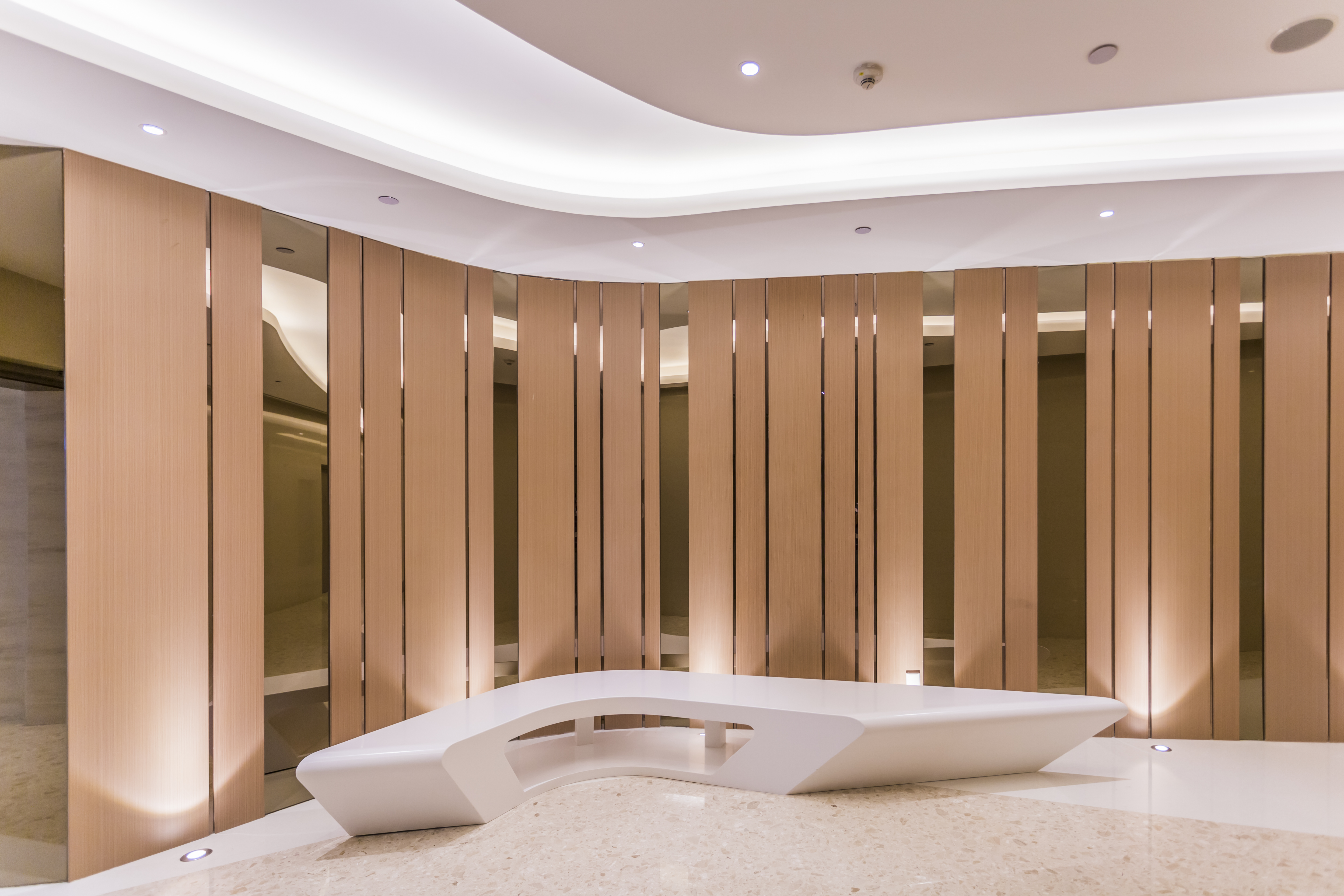 Room area:
Bedside lamp and reading lamp: Set up a functional bedside lamp at the bedside of the guest room to provide bright and comfortable reading light. At the same time, you can consider equipping the rest area or desk with a soft desk lamp to create a relaxing and pleasant atmosphere.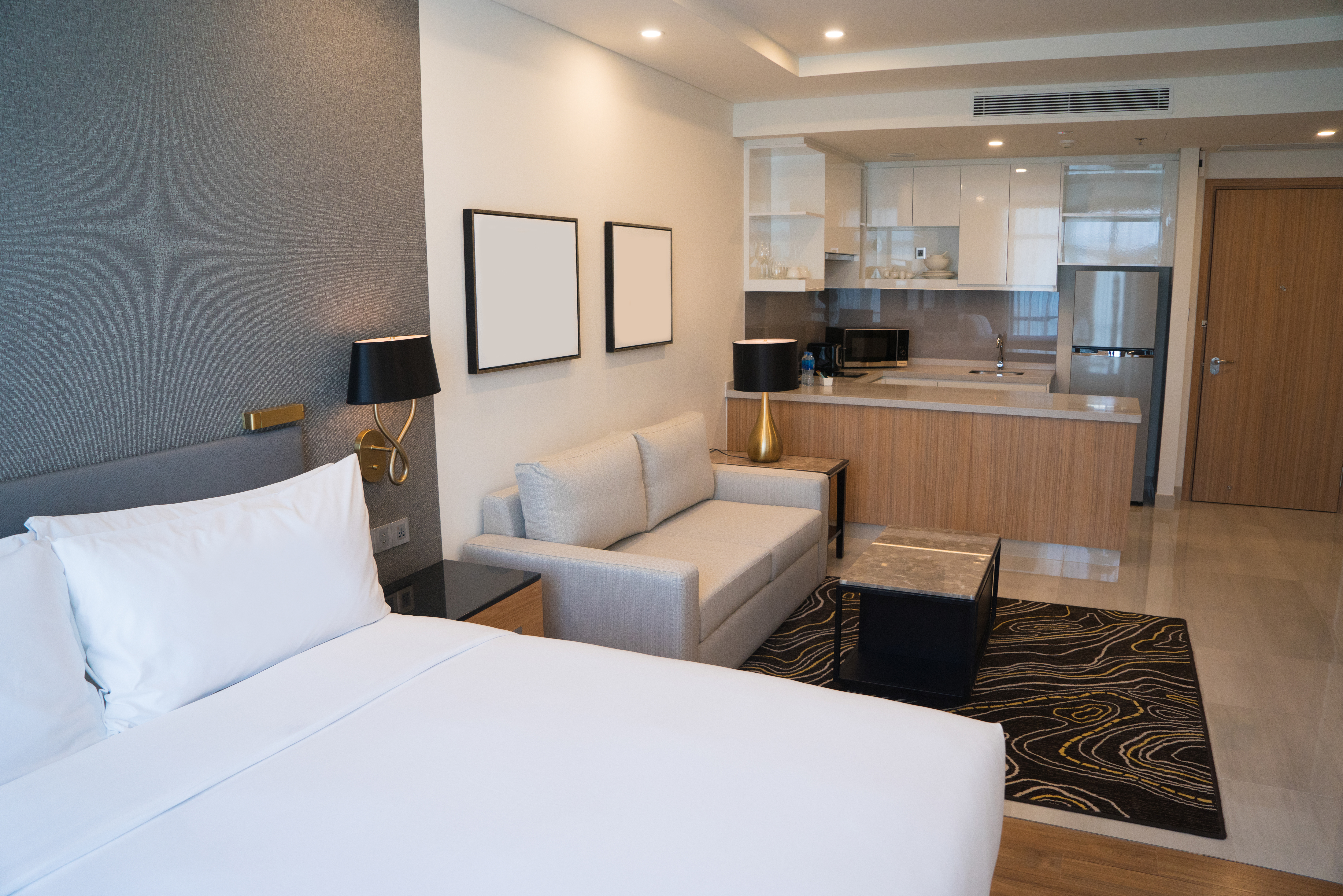 Restaurant area:
Coordination between chandelier and wall light: choose a chandelier with unique shape and hang it in the center of the restaurant to provide bright and beautiful lighting effects for the dining area. At the same time, installing several wall lights on the wall can create soft background lighting and highlight the dining atmosphere.

Meeting room area:
Ceiling lights and dimming systems: In conference rooms, choose to install bright and even ceiling lights to ensure sufficient and comfortable lighting in the conference room. Equipped with an intelligent dimming system, the lighting brightness and color temperature can be adjusted according to different meeting needs and environmental requirements, providing an atmosphere suitable for discussions and presentations.
Stairs and corridor areas:
Recessed Floor and Wall Lights: Selecting recessed floor lights for hotel stair and corridor areas can provide safe and aesthetically pleasing lighting effects. At the same time, install some wall lights on the wall to create a soft background lighting, making the whole area more comfortable and warm.