GU10,MR16,E27 fixture
There are three commonly used interface lamp sockets for LED lamps, namely E27, MR16, and GU10.
E27, MR16, GU10 refer to different lamp holder specifications, some are called spotlights, and some are called lamp cups. From the installation method, it is divided into bayonet, screw, etc.; from the material, it is divided into bakelite, plastic, metal, ceramic and other materials.

E series:
E14, E27, E12, E26, etc. starting with E are usually screw sockets.
E27 refers to the screw cap with a thread diameter of 27mm; E14 is a screw cap with a thread diameter of 14mm, and E40 is common.
Commonly used lamp sockets such as E27 are the most common screw sockets for energy-saving lamps, while the lamp sockets for fluorescent lamps are usually called T8 lamp sockets or T5 lamp sockets and so on. In addition, according to the use environment, the protection level of some lamp holders is as high as IP68. When purchasing, please make corresponding IP protection grade lamp holders (waterproof, etc.) according to your needs. Usually, the lamp holder will use IEC (International Electrotechnical Commission) safety certification.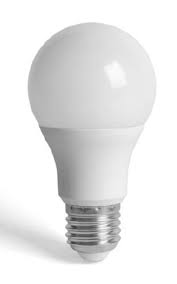 MR series:
MR16, MR11, etc. that start with MR are usually: in-line lamp sockets.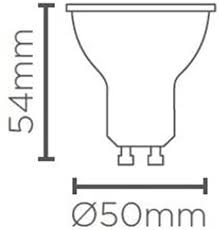 The caliber of MR16 = 16 × 1/8 inch = 2 inches ≈ 50mm. In appearance, the MR series is a thin pin, and the MR16 is a low voltage lamp.
MR16 and MR11 start with MR are in-line type. Small spotlights for local lighting often use this lamp holder. Usually, small spotlights have two pins for easy installation.
In the lighting industry, MR16 refers to a lamp with a multi-faceted reflector with a maximum outer diameter of 2 inches. MR11 is a lamp that is a little smaller than MR16.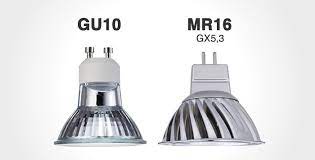 GU series:
GU10: G indicates that the lamp head type is plug-in type, U indicates that the lamp head part is U-shaped, and the following number indicates the center distance of the lamp pin hole (unit is millimeter "mm"). GU10 is two round pins, GU10 is a high pressure lamp.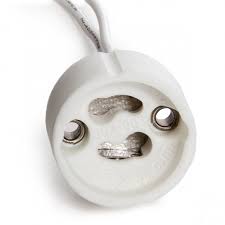 MR16 and GU10 are different lamp sockets for everyone. PAR30 and 38 are different in diameter. They are all unified standards and names in the world. They are all called lamp cups and spotlights, and they are suitable for different lamp sockets of ceiling lamps.
PAR lamps generally have PAR30, PAR36, PAR46, PAR56, and the volume is long or short. It is a common lamp on the stage. Because of the relatively large power consumption and the feeling of baking, it is gradually replaced by LED PAR lamps.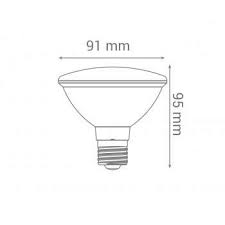 AR111, AR70 are aluminum cold reflective halogen spotlights, G12 is a single-ended tubular metal halide bulb.