Are Your LED Downlights Dimmable?
Views: 1158 Posted Date: March 09,2021
LED downlights are widely used for both residential and commercial applications. Not only for new projects and decorations but LED downlights can also be used to replace the traditional types of lighting fixtures that are existing, such as halogen, fluorescent and incandescent. However, some people may ask a question: Are LED downlights dimmable? This means if you're planning to purchase or replace LEDs, in certain lighting requirements for your space and atmosphere, you may ask to make sure if it's necessary to have them with a dimmable function.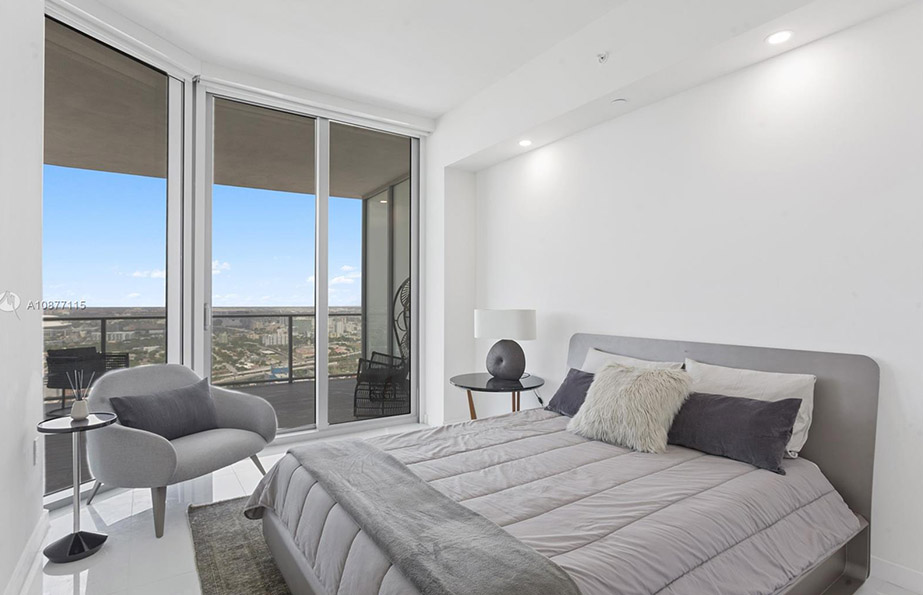 Is It Necessary For You To Use LED Downlights Dimmable?
Not all LED downlights have to come with a dimmable function, when you are purchasing it for your replacement or project, there are two things you may need to think about. Firstly, take a look at the production specification and other technical data, and make sure whether the lighting fixtures are dimmable or not. If you use a non-dimmable LED fixture that connects to your existing dimmer, the fixture will get damaged or its lifespan will dramatically get reduced. Secondly, make sure if your existing dimmer is compatible with your new downlights, check if the wattage of downlights can match, if your dimmer works with low wattage, so it won't match with your downlights with high wattage.
Why Select Dimmable LED Downlights?
Dimmable LED downlight can help optimize your lighting with the flexibility to meet different requirements of brightness. With changeable brightness, you can set a perfect atmosphere on request, you might want a dim light for listening to music and bright light for a working environment. It's increasingly preferred in commercial and industrial lighting application as dimmable function serves multiple purposes in the space.
How Do Dimmable LED Downlights Work?
There are often two modes of LED downlight dimming: PWM (Pulse Width Modulation) and Analogue. In the methods of PWM, dimmable downlights work by providing a dimming function. Dimmable LEDs are not like traditional lighting types, it's high or low brightness level doesn't depend on high or low voltage. On the contrary, they essentially depend on the cycle of turning on and off. These cycles take about a few milliseconds, so you won't realize whether they are actually on or off. For example, if you dim the lights to 10%, they will "turn on" 10% of the time and "turn off" 90% of the time. For simulation, the process is simpler and clearer. Here the current can be controlled to dim or brighten the light-increase or decrease accordingly.

Search Articles
Blog Categories