Foshan Sampo Lighting & Electric Co., Ltd. is a LED lighting manufacturer that was founded in 2014, and locates in Foshan, which is the famous manufacturing city in the Guangdong-Hong Kong-Macaw Greater Bay Area.
Sampo Lighting specializes in Research & Development, OEM, ODM, sales and after-sales service of LED Track Lights, LED Lighting Tracks, LED Downlights, and relative parts & accessories.The company has an industrial zone of around 10000 square meters, professional engineers team specializing in technology research and development, and more than 65 experienced technicians.
As one of the leading LED light manufacturers, Sampo Lighting is always committed to developing energy-saving LED light products, parts and accessories to help our customers improve their added-value. Our products can be widely used in commercial and residential lighting applications, such as hotels, restaurants, shopping malls, grocery stores, galleries, showrooms museums, offices, houses & homes.
"Being Honest To The Customers & Being Committed To The Business To Build Up A Good Reputation In The LED Lighting Industry" is the concept that we always insist to run our business. With many years of development, we costed substantial money to purchase lots of facilities, R&D and hire specialists to ensure our customers a high standard of products and services, and offer professional solutions for commercial & residential lighting system applications.
Sampo Lighting has a large scale of sales network, we not only have our distributors and terminal users in domostic market, but also have a lot of business partners locate in many countries and regions, such as East Asia, South-East Asia, Middle-East, North America, Europe, North Africa and so on.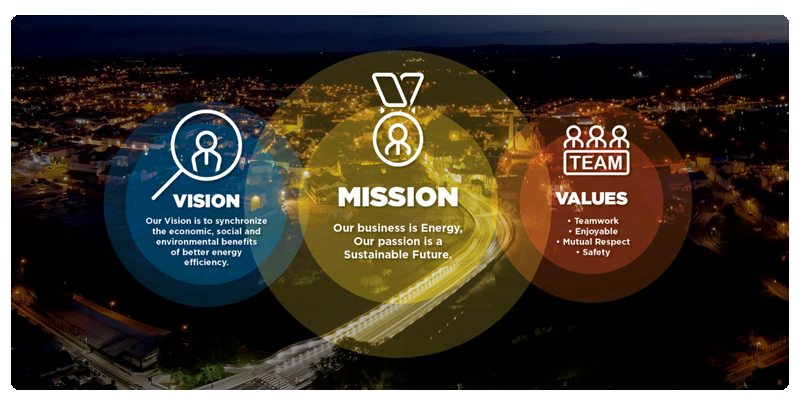 MISSION
In addition to standard LED Track Lights and Downlights, Sampo Lighting also supplies custom LED lighting parts & accessories, such as Lighting Track Rail, Light Housing and Fittings for special requirments and secondary processing manufacturers. We have rice experience in processing products to customize for the world's leading LED manufacturers and wholesalers to bring many valuable commercial and residential lighting solutions. We have been known more and more in the industry to seve as the best partner for OEM/ODM LED lighting products with highest industrial standards.

VISION
We have built up a people-oriented culture to run our business strategy, technology development, and quality control. We believe that by combining the best talent with newest technology to control the producing process, we consistently manufacture stable quality and reliable parts and accessories for our customers. And we believe that building a culture is an advantage to develope our company for a long term.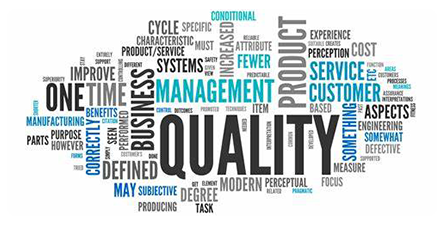 We are committed to Commercial & Residential LED Lighting Products, be honest with our customers & suppliers, build up our brand name that are famous in the LED industry.
We keep silence to work hard and make success to bring in value for the company and customers.
We are required not only to pay attention to finalize good results, but also to all details in the process.
We are always committed to developing reliable and cost-effective products that can be regarded as value-added products by our customers.
We do job with a strong sense of teamwork to minimize business cost, and maximize work efficiency and capability.
We spare no efforts to improve the quality & performance of Commercial LED Lighting & Residential LED Lighting Products to meet market demands, and meet or exceed the industrial standards.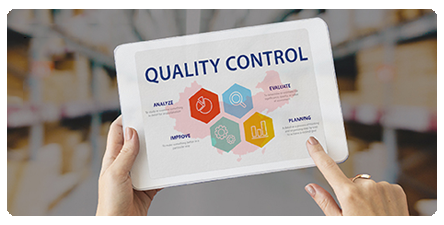 There is no doubt that quality is the way of survival for each enterprise, we have to spare no efforts to make high-quality LED products and solutions to meet or exceed the expectations of customers, that is very crucial to maintain customer relationships and compete with others in the industry. To insure our customers get reliable quality & cost-effective products from us, we invest substantial money on our equipment and hire qualified engineers to eliminate defects and improve quality.
Photometric Test
Testing for Luminous Flux, Light Distribusion Curve & Effective Illumination Range
Spectrum Analyze
Analyzing for Spectrum, Color Temperature & Color Rendering Index
Span Life Test
Testing the span life of LED Lighting Products under low and high temperature
Dielectric Withstand Test
It's also named Hipot Test that is for testing the electrical insulation of LED drivers for the normally occurring over voltage transient.
Thermal Resistance Test
Testing the thermal resistance rates from the LED Junction to Case and LED Junction to Ts reference point.
Aging Test
Keep the LED light on for 2.5 hours to test the lumen depreciation rates.